Part Identification Tool
Find the right part, right now!
With My Services Part Identification Tool, you now have 2 different ways of looking for a spare part:
Part search
If you know the part number or the part name, then enter them in the 'Part search' field, and the tool will provide you the list of equipment compatible with your part.
Equipment search
If you are looking for the part(s) that make up an equipment, then select your equipment in the 'Equipment search' field below, and the tool will provide the list of parts.
And after you found the part you need, you can purchase it online on My Services!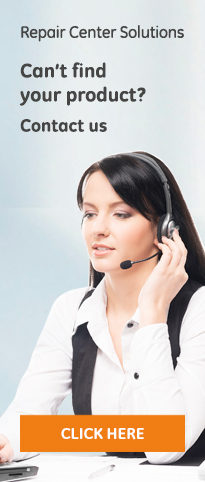 Parts Identification Tool
Part Search
Enter your part details below, and access the list of compatible equipment
Equipment search
Enter your equipment details below, and access the list of compatible parts