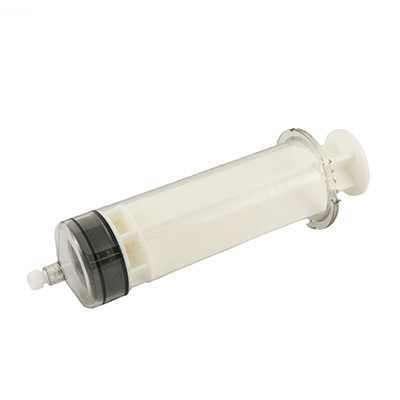 Nemoto 200mL Disposable Contrast Syringe (50 pack)
E20012FY
Computed Tomography (CT)
CT Injector Syringes and Accessories
Add to Wish List
Login To Shop
Login To Shop
Nemoto 200mL Disposable Contrast Syringe
Compatible for use with both the Nemoto Dual Shot CT Injector and the Nemoto Single CT Injector. Individually sterile packed
Pack of 50
Nemoto Consumables are brought to you exclusively by GE Healthcare.
Prepackaged budget-friendly syringe kits with supplies needed for an exam
Single and dual syringe kits for contrast only and saline exams with filling option J-tube or spike and Y-tubing
GE will work with you to select the appropriate products, create a standing order and schedule regular deliveries of any configuration and quantity of products that you require.